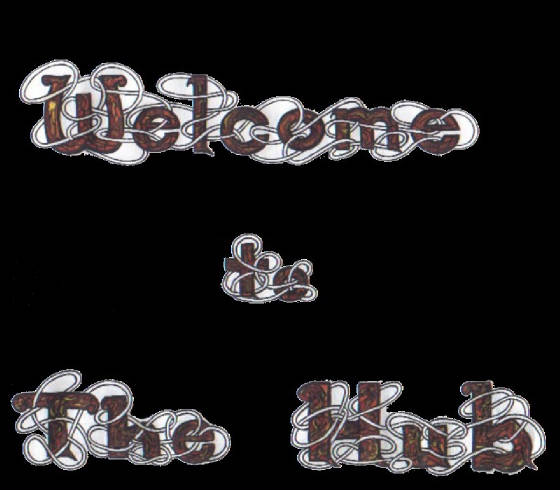 iudyszfoiuythg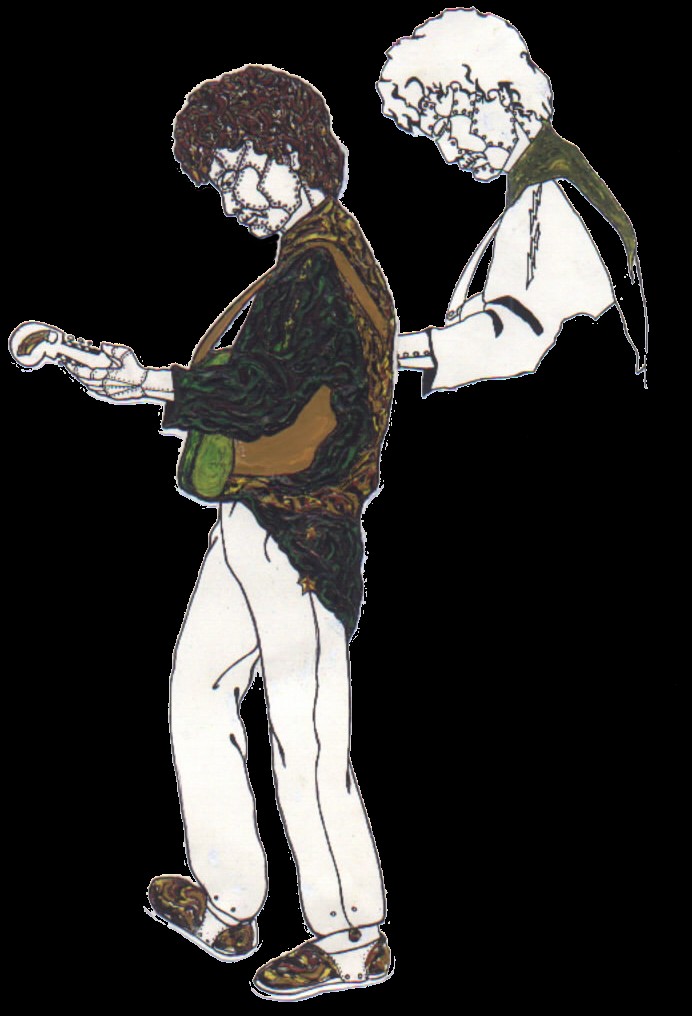 asdlf;kj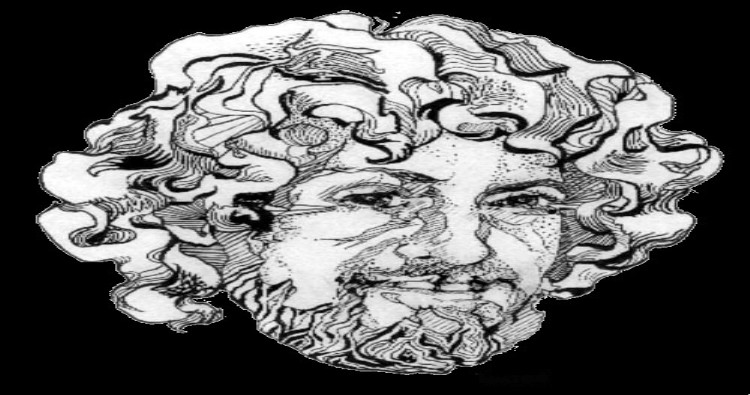 piwaeuyrt

A Timeline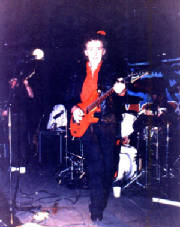 - Brian Daniels born in Dublin, Ireland, the son of comedian/entertainer Harry Bailey

- Forms first band with brother Alan. Begins performing at parties and clubs with repertoire of British Invasion tunes

- Moves to Canada with band 'THEE UNKIND' which becomes a fixture in the St. Catharines/Niagara club scene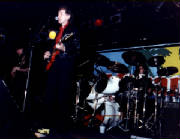 - THEE UNKIND disbands. Brian studies at Brock University and becomes a teacher. Begins to re-discover his Celtic roots through bands such as The Chieftans and The Dubliners

- Forms THE BAILEY BROTHERS, again with Alan. Band performs a mix of traditional celtic and original tunes and features the who's who of Niagara area musicians

- Brian begins to write and record his own music and gets local radio airplay and media attention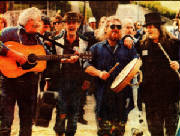 - Brian juggles the demands of teaching and a music career with the responsibilities of raising two sons.

- Highlights of this period include live St. Patrick's Day radio shows and performances at the Canal Days (Port Colborne), Rose Festival (Welland) as well as hundreds of club dates and several full length recordings and band projects.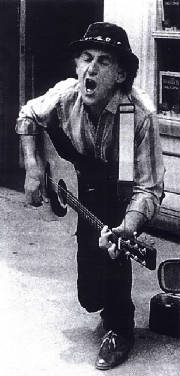 - Brian opens what becomes Niagara's most adventurous live music venue THE CLUB in downtown St. Catharines. The venue features rock, folk, jazz, comedy and spoken word shows over it's three year run.

- He weds his longtime music and business soul-mate, Pam

- Brian and Pam take a much needed three year sabbatical in Ireland. Brian teaches , plays clubs and works with local musicians.

- They return from Ireland, form the duo THE IRISH RAMBLERS, playing a mixture of Irish, North American and original tunes. The two have logged many shows and have performed on local TV and radio.

Today Brian and Pam continue to play shows and are working on an album of new material, their first as THE IRISH RAMBLERS.
Appearing at the PUB this week:
"The Interviews"
BRIAN AND PAM
Appearing at the CLUB this week:
BETWEEN HEAVEN AND HELL
Click here for more BK Daniels at
For more information please drop us a line:
t